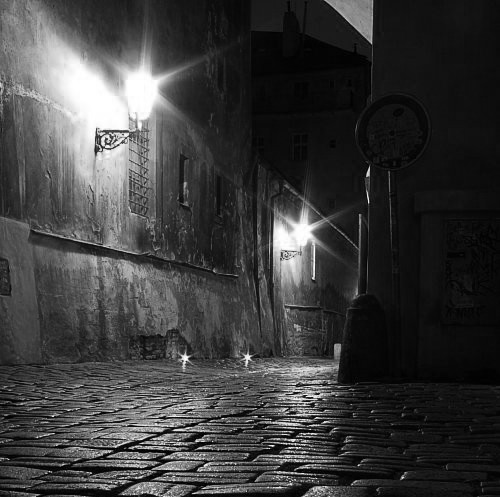 "We invite you to discover the city of garlanded cornices, templelike vestibules, caryatids and balustrades reaching to the roofs of the buildings. Walk in their shadows, drink the beer with the university educated boilermen and embrace the solitude in a quiet way. PTM 2018 guided tour will help you to discover the world of one of the finest Czech writers, his sources of inspiration as well as his favorite pubs and dark city corners.
Programme:
Old Town details exploration
Seeing the ordinary from the unusual perspective
Beer degustation with a historical digression
Colloredo-Masfeld palace visit
Tour lasts approx. 2 – 2,5 hours and costs 15 € (Beer degustation & entrances included).
Friday, 9th:        13:45 – 16:15
Monday, 12th:   13:00 – 15:30
Registration form is available on this page.